The Beatles legend Paul McCartney was recently spotted buying a bouquet of roses for wife Nancy Shevell. He showed that he was ever the romantic on Wednesday as he stepped out to buy the flowers. Paul was snapped with the floral arrangement while heading into his car, looking smart in a black blazer and white shirt. He has been married to Nancy for eleven years – with the pair tying the knot at London's Marylebone Town Hall in 2011.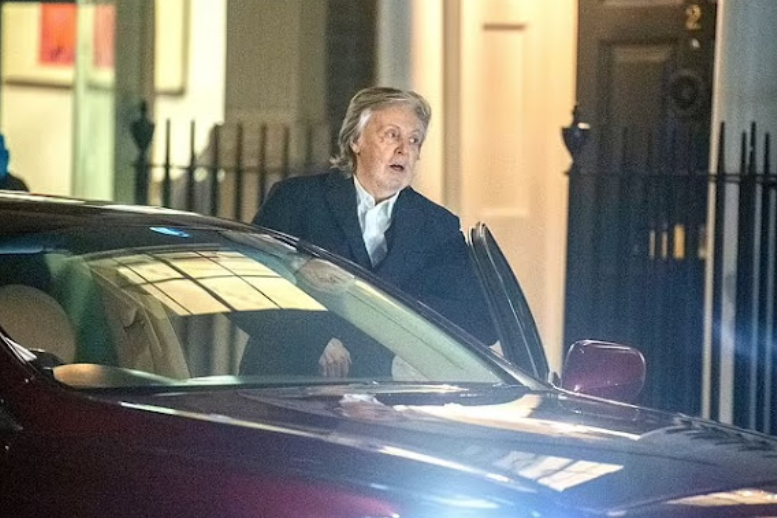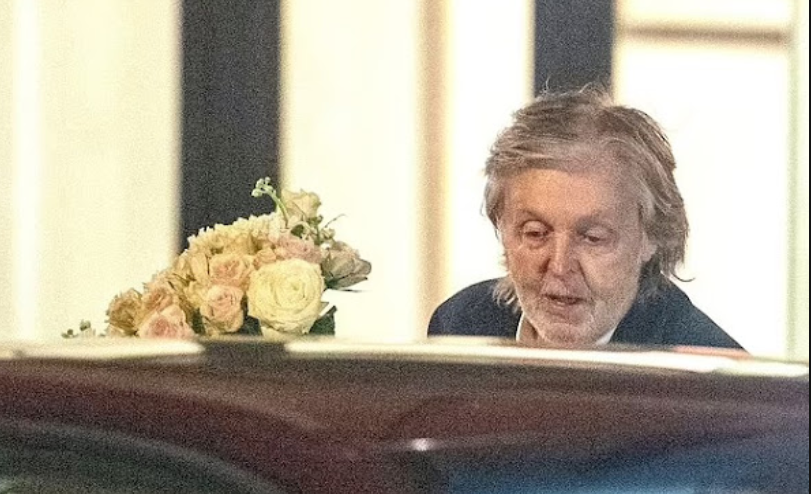 Paul McCartney gave away one song to a band
Back in 1969, just months before they split up for good, The Beatles were hard at work on writing and recording one of their most recognizable albums of all time: Abbey Road. But Paul McCartney couldn't turn off his creativity. He had an excess of songs stored up in his head so he would sneak into the legendary studio before the rest of the Fab Four arrived to lay down some more music. Eventually, he wrote himself a certified hit – but wouldn't keep it.
He went on:
"Because I lived locally, I could get in half an hour before a Beatles session at Abbey Road – knowing it would be empty and all the stuff would be set up – and I'd use Ringo's equipment to put a drum track down, put some piano down, quickly put some bass down, do the vocal, and double-track it."