Prince Harry and Meghan Markle were recently spotted at a Jack Johnson concert at the Santa Barbara Bowl on Wednesday, showing plenty of PDA.
Prince Harry and Meghan Markle enjoyed the concert
The Duke and Duchess of Sussex danced and listened to the "Banana Pancakes" singer in a private section of the outdoor concert venue, as seen in photos obtained by TMZ on Friday.
The couple got cozy during their date night, with Harry was seen sweetly wrapping his arm around his wife's waist at one point. They also chatted with a small group of people seated nearby.
The pair reportedly did not arrive at the concert together. Markle, 41, rolled up around 8 p.m., while Harry, 38, pulled up nearly one hour later.
The "Suits" alum looked casual in a shirt with the sleeves rolled up and her hair pulled back in a ponytail. The prince also dressed down in a crewneck sweater.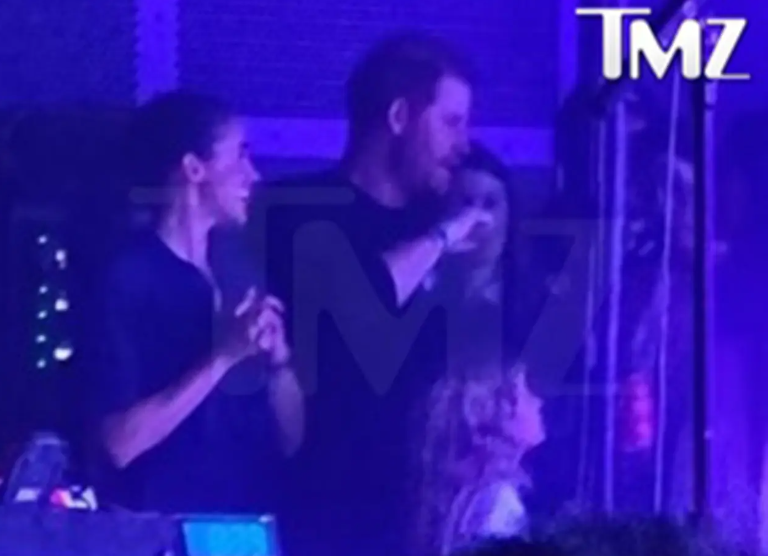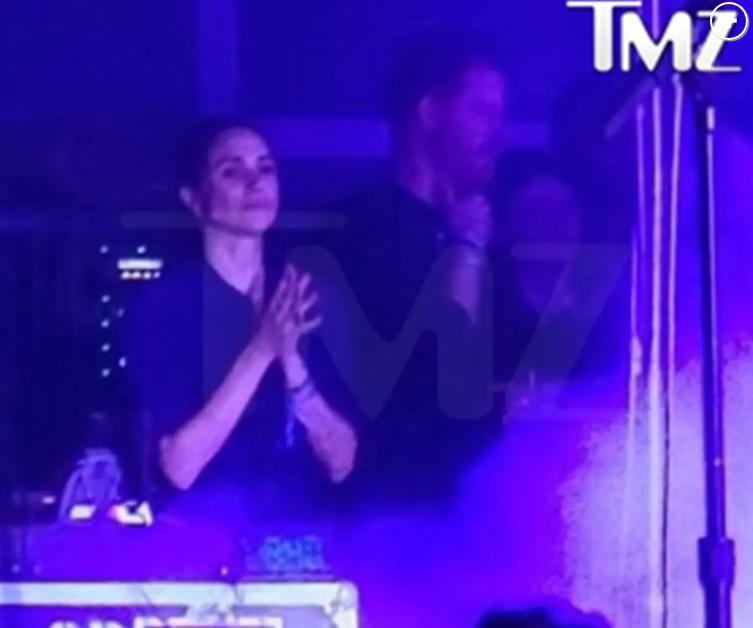 The outing marked the duo's first public appearance since returning to the United States after attending Queen Elizabeth II's funeral last month. The Queen passed away on September 8 after a historic 70-year reign The longest-reigning monarch was 96 years of age at the time of her passing. The Queen's son, Prince Charles, succeeded her as the King of England. She is mourned by many, but not by everyone around.
Buckingham Palace had issued a statement stating that doctors were concerned about the health of Queen Elizabeth. The doctors recommended that she remained under medical supervision. Recently, a picture was snapped of The Queen when she received Liz Truss at Balmoral Castle a couple of days back. This was her last picture before her death.